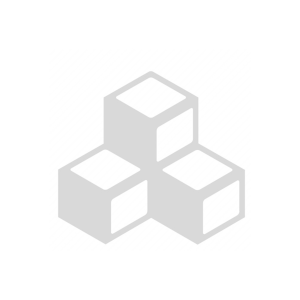 Matrix IRC Bridge
communication
Current version: 0.36.0~ynh1
This is an IRC bridge for Matrix.
This bridge will pass all IRC messages through to Matrix, and all Matrix messages through to IRC. It is highly configurable and is currently used on the matrix.org homeserver to bridge a number of popular IRC networks.
Features
Merge Matrix rooms to IRC channels
Full two-way communication in channels and direct messages
Well-formated replies
Important infos before installing
This app requires the Matrix server Synapse to be installed first in Yunohost.
Also, you will have to configure the bridge into its configuration file.
Useful links