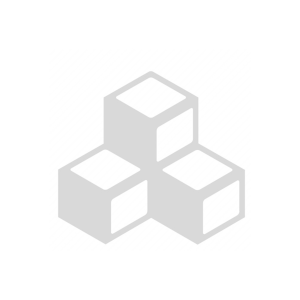 Matrix-Discord bridge
communication
Current version: 0.1.7~ynh4
Potential alternative to: Discord
This is a discord puppeting bridge for matrix. It handles bridging private and group DMs, as well as Guilds (servers). It is based on mx-puppet-bridge.
Features
Direct (1:1) Chats
DM Group Chats
Plain Text
Formatted Messages
Media/files
Redactions/Deletions
Presence (Discord → Matrix only)
Typing notifications (Discord → Matrix only)
Replies
Edits
Reactions
Stickers
Multi-user
Friends management
Initiate chats from matrix
How to
See https://gitlab.com/mx-puppet/discord/mx-puppet-discord for documentation.
Useful links